Back to posts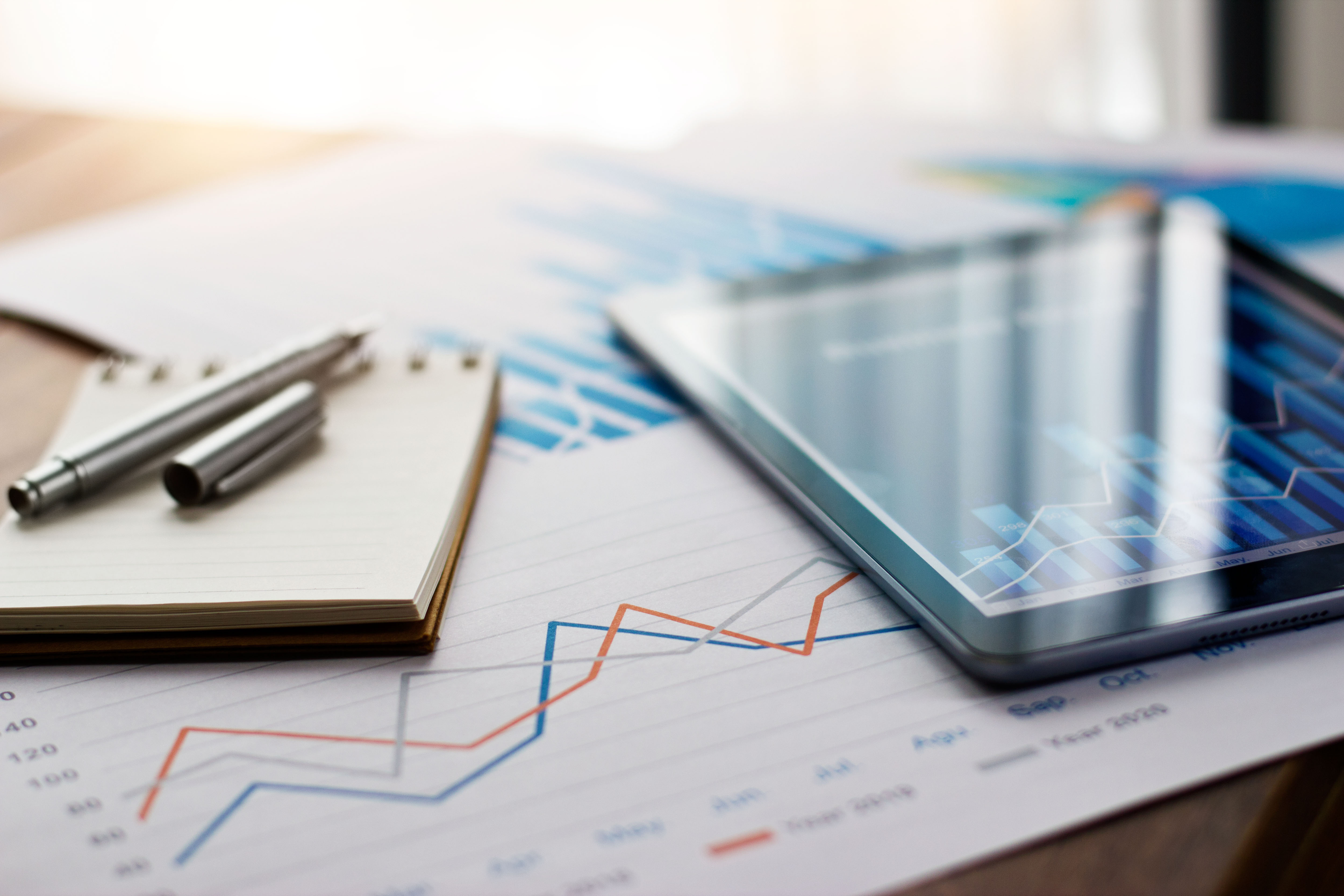 DAMARTEX launches a capital increase to finance the acceleration of its strategic transformation plan
Damartex announces the launch of a capital increase of its shareholders for a gross amount of approximately 29.5 million Euro, which can be increased to 33.9 million Euro if fully exercised.
L'Autorité des marchés financiers (AMF) approved the Prospectus relating to this operation on September 30, 2020.
Since its creation in 1953, Damartex has developed by focusing on the senior market (Silver Economy) in France and then in Europe around strong values: social responsibility, respect, empathy, team spirit, innovation and entrepreneurship !
 Its business model is structured around three distinct and complementary activities – Fashion (ready-to-wear), Home & Lifestyle (home, decoration), Healthcare (health) – based on eight strong brands.
The seniors market: a market undergoing profound change and with strong growth potential
Damartex operates in a fast-growing market, driven by the aging of the population (population over 65 expected to reach 28.5% by 2050 against 20% in early 2018 in Europe – Eurostat), a trend heading for extend life at home as well as an increase in consumption.
The Covid-19 health crisis and the effects of containment have accelerated the digitalization of consumption habits and highlighted the ever-increasing need for health services, particularly at home.
Damartex has been committed since 2018 in a transformation plan, Transform to Accelerate, aiming to restructure its business model around 5 strategic axes :
– IMAGE REVOLUTION: modernization of the brands and customer experience to provide a more appropriate response to the new consumption behaviors of seniors.
– DIGITAL TRANSFORMATION: prioritizing investments in digital to capture the growth potential offered by e-commerce
– NEW BUSINESS DEVELOPMENT: accelerating the growth of Home & Life Style and Healthcare, high-growth market segments
– PRIORITY TO AGILITY: optimizing the multi-channel distribution strategy and strengthening operational synergies between the different divisions
– CHANGE OUR WORLD: placing responsibility at the heart of the Group's development policy.
In order to regulate its economic situation, Damartex has strategically refocused its brand portfolio to provide a response adapted to the expectations of seniors and thus conquer the Silver Economy.
Today, the proceeds of the Capital Increase will be used to provide the Company with additional resources to accelerate the deployment of its strategic plan Transform To Accelerate 2.0 for :
Capture the immense growth potential of the Siver Economy
to ensure ROCE and financial independence based on a sustainable and profitable business model
to create careers while offering a respectful, motivating and creative work environment
Half of the net proceeds of the Capital Increase will be used to finance the external growth of the Healthcare division and the balance will be used to finance the acceleration of the implementation of the five strategic axes.
In the event that the Capital Increase is limited to 75% of the expected amount, the Group will reduce its external growth ambitions as a priority.
Are you interested? Find the main terms and conditions of the operation in the official document (french version) :

Share