Commitment

"The values and functioning of the Damartex group mean that probity, trust and transparency with the various internal and external stakeholders are at the heart of exchanges and transactions. All employees want to give life to these fundamentals. 
This is why a number of documents which translate these values and make them concrete on a daily basis, are available on the site.  
Thus, the whistleblower system gives a voice to anyone who witnesses behavior contrary to the values defended by Damartex. The code of conduct formalizes for all employees the attitude to have and to defend. Finally, the Damartex gift policy frames what we consider to be acceptable or not in a business relationship. 
 
These systems complement social responsibility actions (such as the responsible purchasing charter) and this set guarantees business ethics. 
 
It is the guarantor of integrity and responsible management. Lastly and above all, this approach reinforces the sustainability of our Group, the confidence of all our stakeholders and improves the image of our brands and our reputation day after day. " 
Patrick Seghin, CEO
In an ever-changing context, marked by climate urgency and increasing social inequalities, Damartex is embarking on an ambitious transformation plan to achieve its mission by taking care of the planet and human beings, wherever the Group is located. 
Convinced that business and sustainable development have become inseparable, we want to place CSR at the heart of our new model. 
We have called this strategic axis of our transformation: Change our World.
Our ambition is not to change the world but to change our world, and to achieve this,  we have set 3 priorities :
Within these 3 priorities, we have defined strong ambitions to progress on our social responsibility.As a signatory of the United Nations Global Compact since 2015, we have been taking our share of the environmental, ethical and social challenges through the 10 United Nations structuring principles and the 17 SDGs, to become part of the solution for the future.
Committed to
the environment
Acting on the sustainability of products and packaging, by working on our materials, guaranteeing animal welfare, reducing our packaging and our waste more generally.
Acting on the logistics and transport aspects of goods by limiting greenhouse gas emissions.
Acting on energy consumption by renovating the Group's buildings and stores and encouraging our employees to use alternative modes of transport.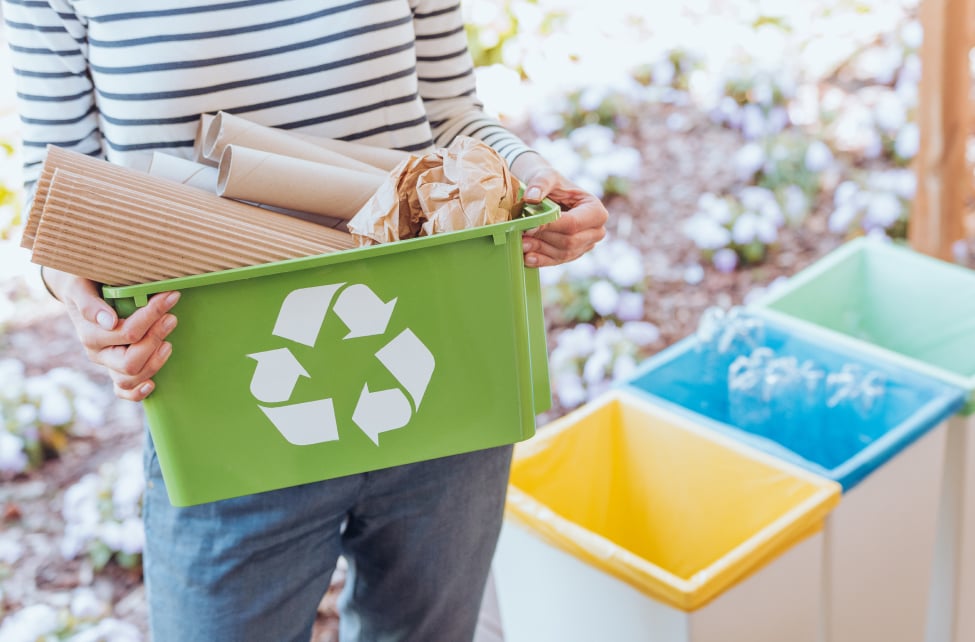 Eco-designing our ready-to-wear (80% of our business)
Transforming our home & lifestyle offer (20% of our business) into a sustainable offer
Reducing our carbon footprint 
By 2022:
– 0 single-use plastic packaging
– 25% of our product offer is now eco-responsible
– 30% reduction in our carbon footprint
By 2030:
– 100% of our product offer is now eco-responsible
– Carbon Neutrality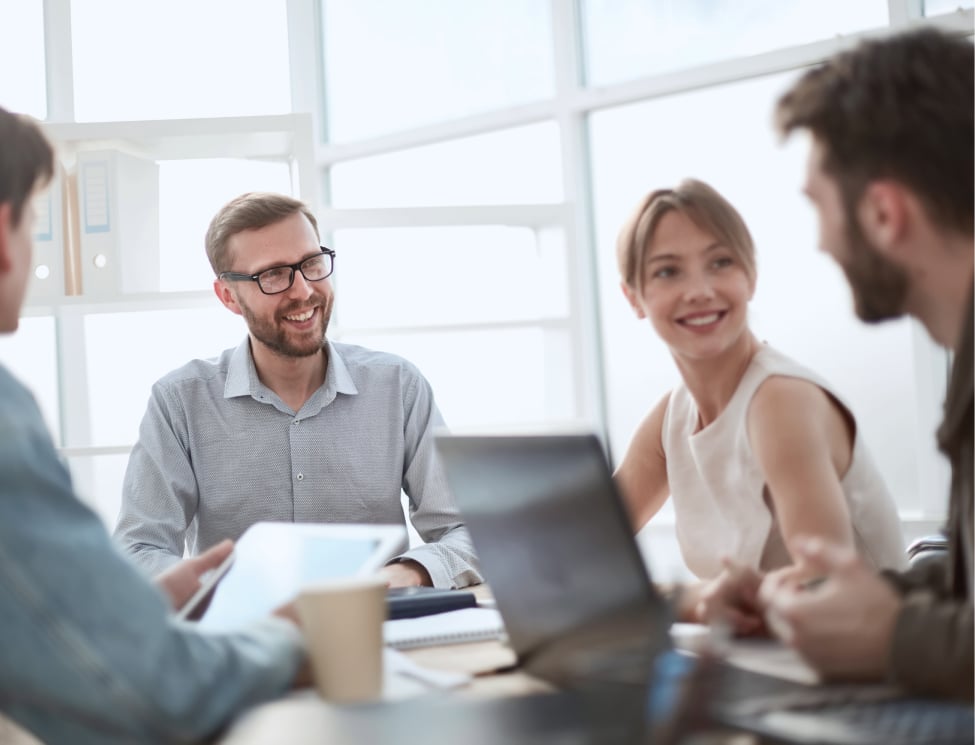 Acting on responsible purchasing, by training our suppliers and subcontractors on CSR issues, by organizing our supply chain around a stable supplier base, by enforcing our "Damartex Way" responsible purchasing charter (respect for fundamental workers' rights), by organizing factory visits and social audits of our suppliers.

Work in close and long-term partnership with suppliers who share our ethical requirements. These requirements are detailed in our responsible purchasing charter

 

damartex

 way (responsible purchasing charter)

 

Acting on fair practices and corruption by having a responsible marketing approach, ensuring the protection of private data, fighting corruption (Whistle-blowing system, code of conduct, gift policy, training on the so-called Sapin II Law).
Work in long-term partnerships with suppliers who share our ethical requirements
Develop the CSR culture at the heart of the Group and its ecosystem
Apply the principles of ethical marketing and fair practices
Develop our 1st capital, the human capital, through leadership 3.0
By 2022 :
– 80% of our products coming from audited factories
By 2030 :
– 100% of our products coming from audited factories and 100% of our employees committed to CSR.
Acting on innovation to serve Seniors, by proposing an inclusive and cutting-edge offer for all 55+,
Acting on product quality and the health and safety of users, by increasing the level of requirements, in particular for textiles and footwear
Acting on customer satisfaction and meeting expectations, by knowing them better and better (click here -> L'observatoire des seniors, Customer Lounge, training of advisors, customer satisfaction rate/NPS, return rate,perfect order rate)
Acting for the well-being of seniors: Creation of the "On Seniors' Side" Foundation.
Its mission is to change Society's view of seniors and act for their well-being. Financed by Damartex and its subsidiaries, the foundation is the reflection of the conniving and sincere relationship that binds us to Seniors and the sign of a lasting commitment towards the Society of tomorrow.
The On Seniors' Side Foundation has chosen to invest in three areas identified as fields of action for the benefit of seniors:
• Encouraging seniors to go out to improve their well-being
• Helping seniors engage in Society and encourage inter-generational bonding
• Promoting healthy home living and supporting carers.
Seniors are our core purpose.
They're the reason we get up every morning.
They inspire us and guide our actions on a daily basis.
Created in 2019, the foundation has already funded over 66 projects for 44 associations.
Propose an inclusive and state-of-the-art offer for the 55+
Generate a positive impact wherever we operate
Beyond business, act for the over 55s through the On Seniors' Side Foundation
By 2022 :
– 100 projects financed by the foundation
By 2030 :
– Make the Group and its foundation a key player in the inclusion of older people.