Back to posts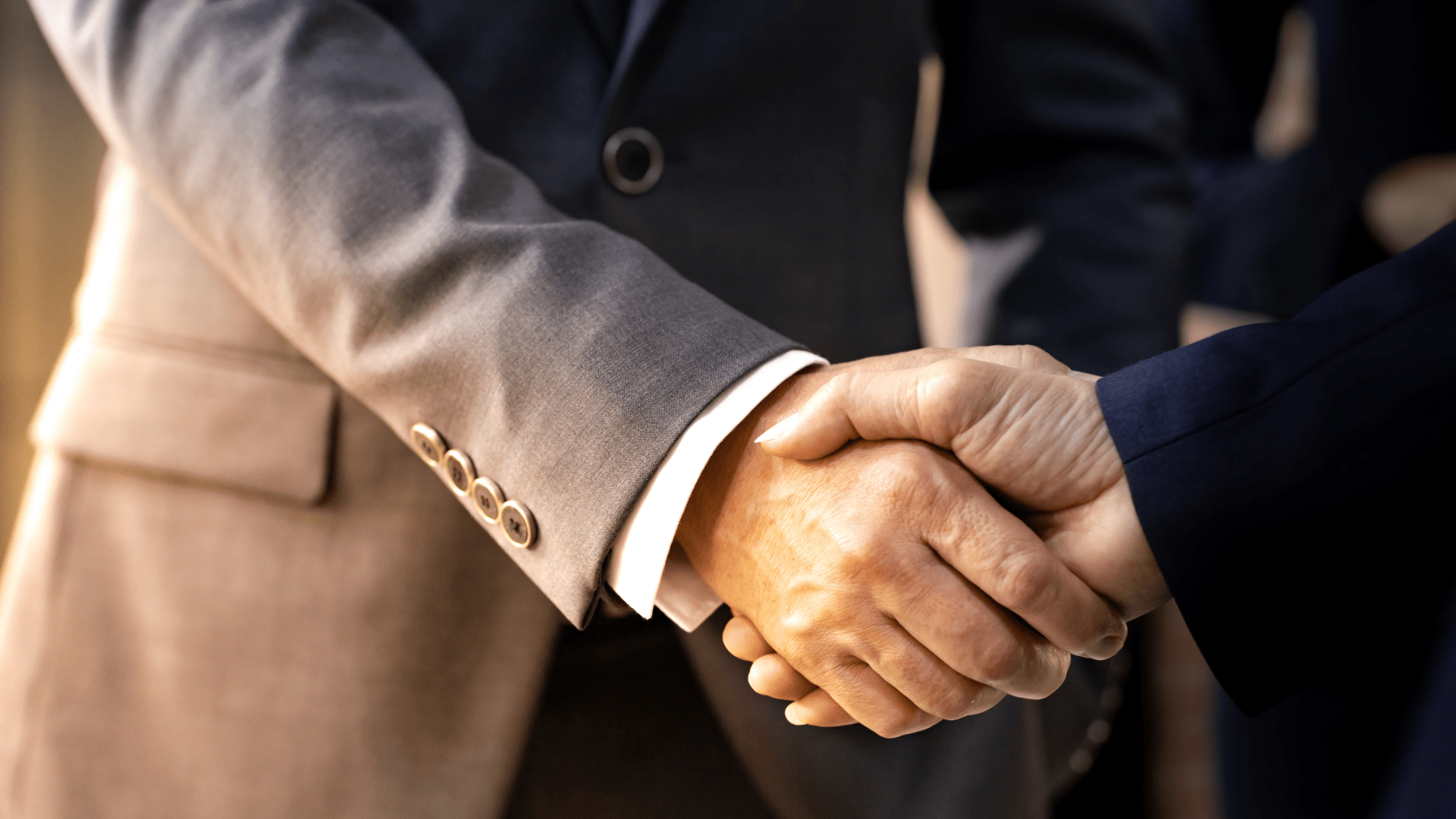 Damartex concludes a new acquisition for its
Healthcare division, with Optimum Médical
Ongoing development of the Healthcare division
As part of its transformation plan "Transform To Accelerate – TTA 2.0", Damartex
group announces the acquisition of 100% of the shares of Optimum Médical by
the holding company MSanté. MSanté was acquired by Damartex in July 2021
to expand its Healthcare division in the infusion and nutrition sectors.
Optimum Médical, based in the South of France, is a home healthcare service
provider (so-called PSAD), also specialised in infusion and nutrition.
This transaction should enable Optimum Médical to grow strongly, in particular
by benefiting from MSanté's support in treatments for chronic diseases.
In addition, MSanté and the Damartex group will provide all the levers in terms
of know-how and resources to accelerate Optimum Médical's development.
This operation is fully in line with the Group's transformation plan.Damartex is
extending its national geographical coverage for home health services and
strengthening its Healthcare division, which is made up of :
Sédagyl, homecare products distributor, present in France and in England.
Santéol, a home healthcare provider specialised in respiratory assistance,
present in France with a network of 6 agencies.
MSanté, a home healthcare provider specialised in infusion and nutrition,
present in France, in the West with 3 agencies, and now in the South with the
integration of Optimum Médical.
Optimum Médical, founded in 2017 by Sonia Zhar and based in Montpellier,
expects a turnover of nearly €1.5m in 2021. The company already benefits from
the trust of more than 800 patients who recognise the quality of service and the
responsiveness of the teams in place.
Optimum Médical will be integrated into the Damartex Group's accounts from
1 October 2021.
Share