Back to posts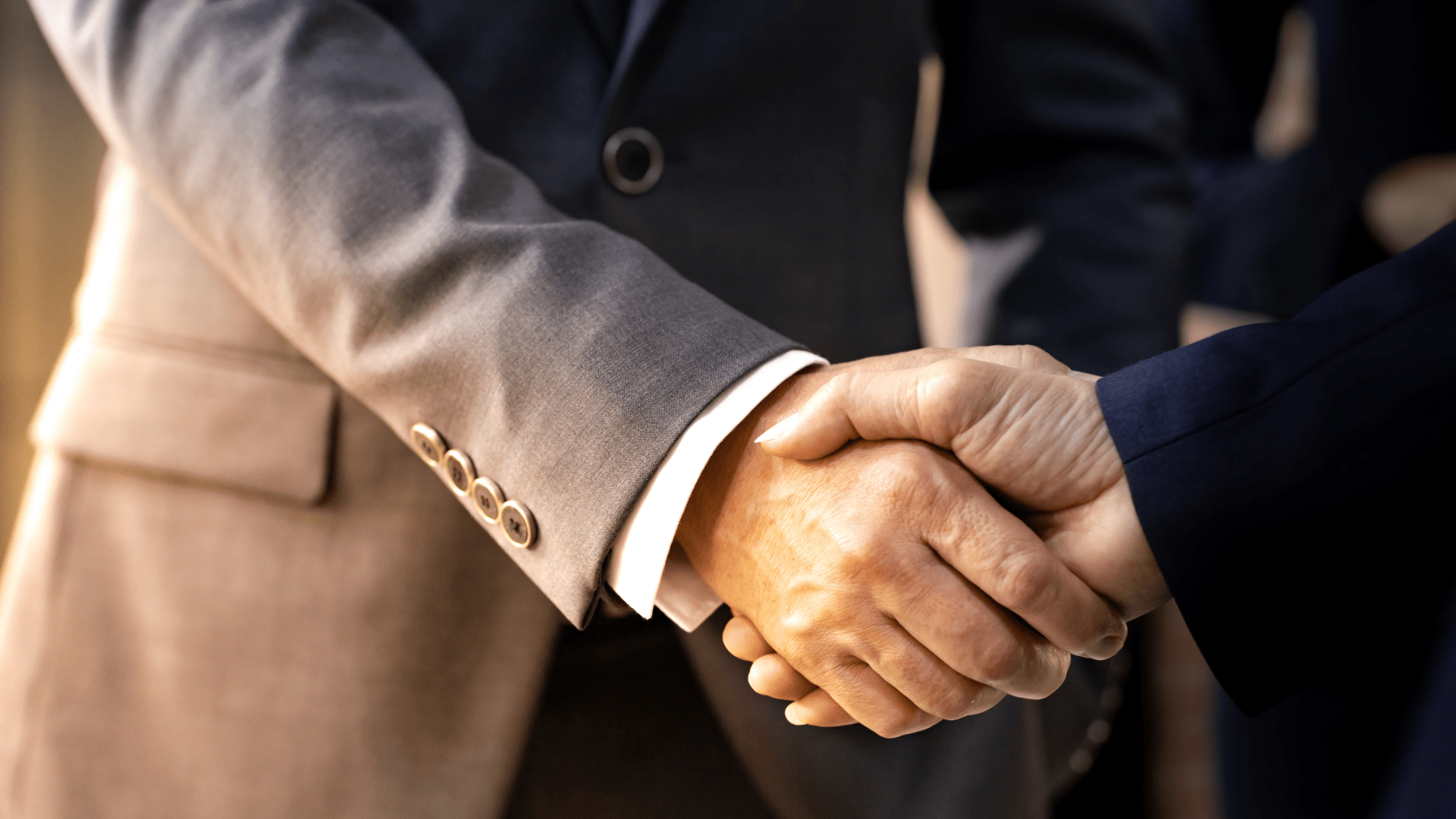 Acquisition of the Médical Santé Group
Further development in the "Healthcare" sector and restructuring of the homecare (MAD) activity
As part of its 'Transform To Accelerate – TTA 2.0' transformation plan, the Damartex group announced its acquisition of 100% of the shares in the Médical Santé group, thereby reinforcing its position as a European leader in the Silver Economy.
Created in 1997 by Charles-Henri Bastien and based in Mons-en-Barœul (59), the Médical Santé group boasts a staff of 85 employees and offers homecare health products (MAD) and services (PSAD). Médical Santé generated a turnover of € 10 M in 2021 thanks to the trust it has built with more than 800 chemists as well as hospitals and associations, and also through the development of e-commerce.
Following this acquisition, Damartex plans on merging Médical Santé with Sédagyl, the Group's platform for comfortable living solutions. It was created in 1995 and specialises in homecare for seniors. Their complementary business models will further the Group's goal of offering the best omnichannel products and services offer on the market, while establishing a relationship with its patients and customers based on respect and trust.
Charles-Henri Bastien will support the integration of Médical Santé through the summer of 2022. Christian Marie, who has extensive experience in this sector, will join the Damartex group as the Managing Director of the new homecare department (with Médical Santé and Sédagyl) and will be in charge of developing this activity.
"I am delighted and extremely proud of Médical Santé's integration within the Damartex group, which shares our values. The synergies between our brands will make it possible to continue developing a comprehensive and innovative offer that will set us apart on the homecare market," said Charles-Henri Bastien, the General Director and Founder of Médical Santé."We look forward to bringing on board the Médical Santé teams. The merger with Sédagyl will lead to the emergence of a French player offering an omnichannel solution to assist the elderly and enable them to stay at home as long as possible, which is what the vast majority of them desire," added Patrick Seghin, Chair of the Damartex executive management board.
Share