Back to posts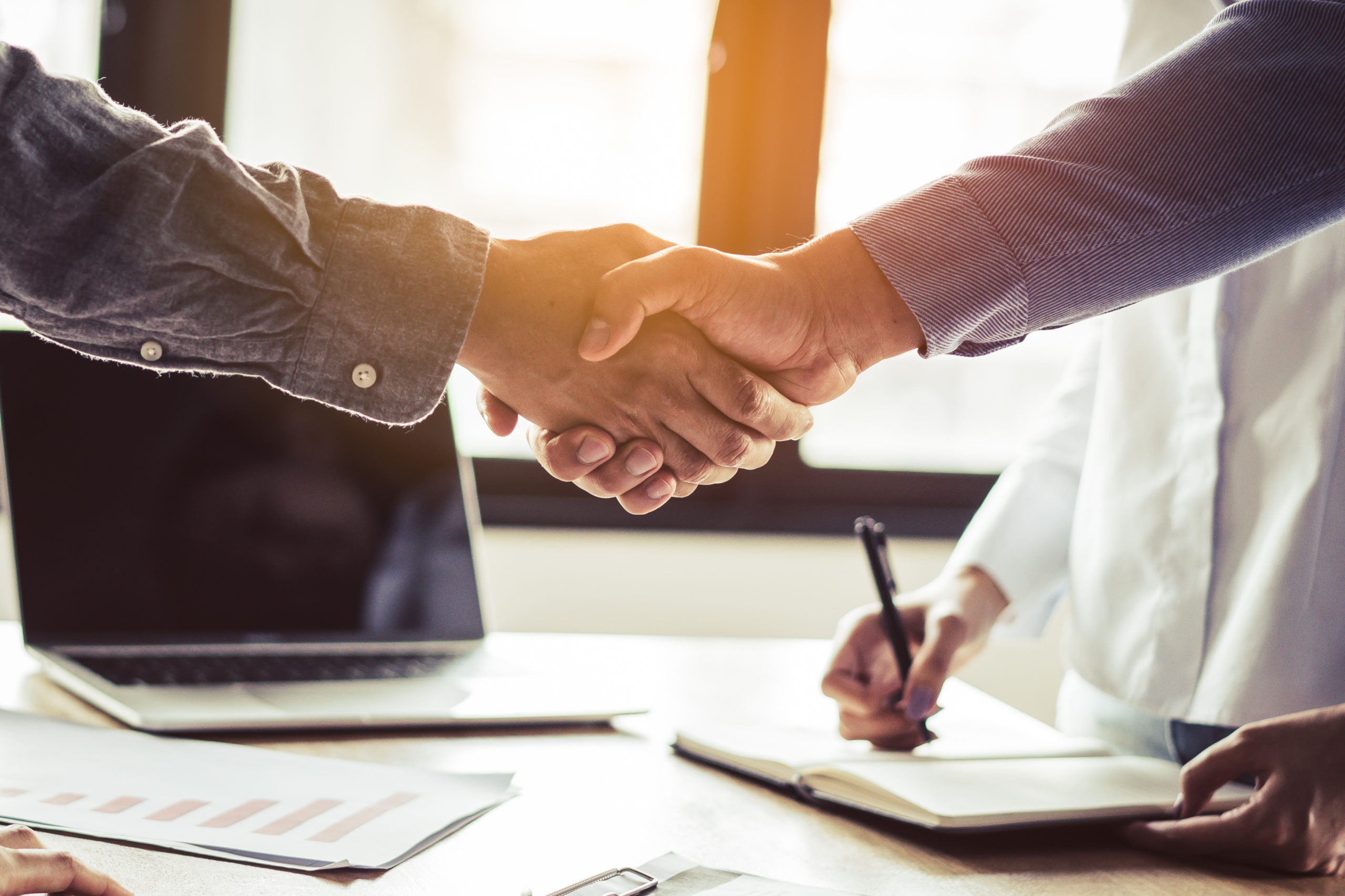 Acquisition of the company PERF R
As part of its "Transform To Accelerate – TTA 2.0" transformation plan, the Damartex group announces the acquisition of 100% of the shares of the company Perf R by the company Santéol île de France.
The company Perf R, a home health care provider specialising in respiratory assistance, is based in Palaiseau in Ile-de-France.
Perf R was founded in 2011 by Kader Abdellaoui. The entity has achieved a turnover of nearly €0.8M in 2021 thanks to the trust of 1,100 patients who recognise the quality of service and the responsiveness of the teams in place.
This merger will strengthen Santéol's presence in the Paris region. The Croissy-sur-Seine branch will host the Perf R teams.
Given his experience in the profession, Kader Abdellaoui will take over the commercial management of Santéol in France. The integration of Perf R in the accounts of the Damartex group will take place as of 1 January 2022.
Share