Back to posts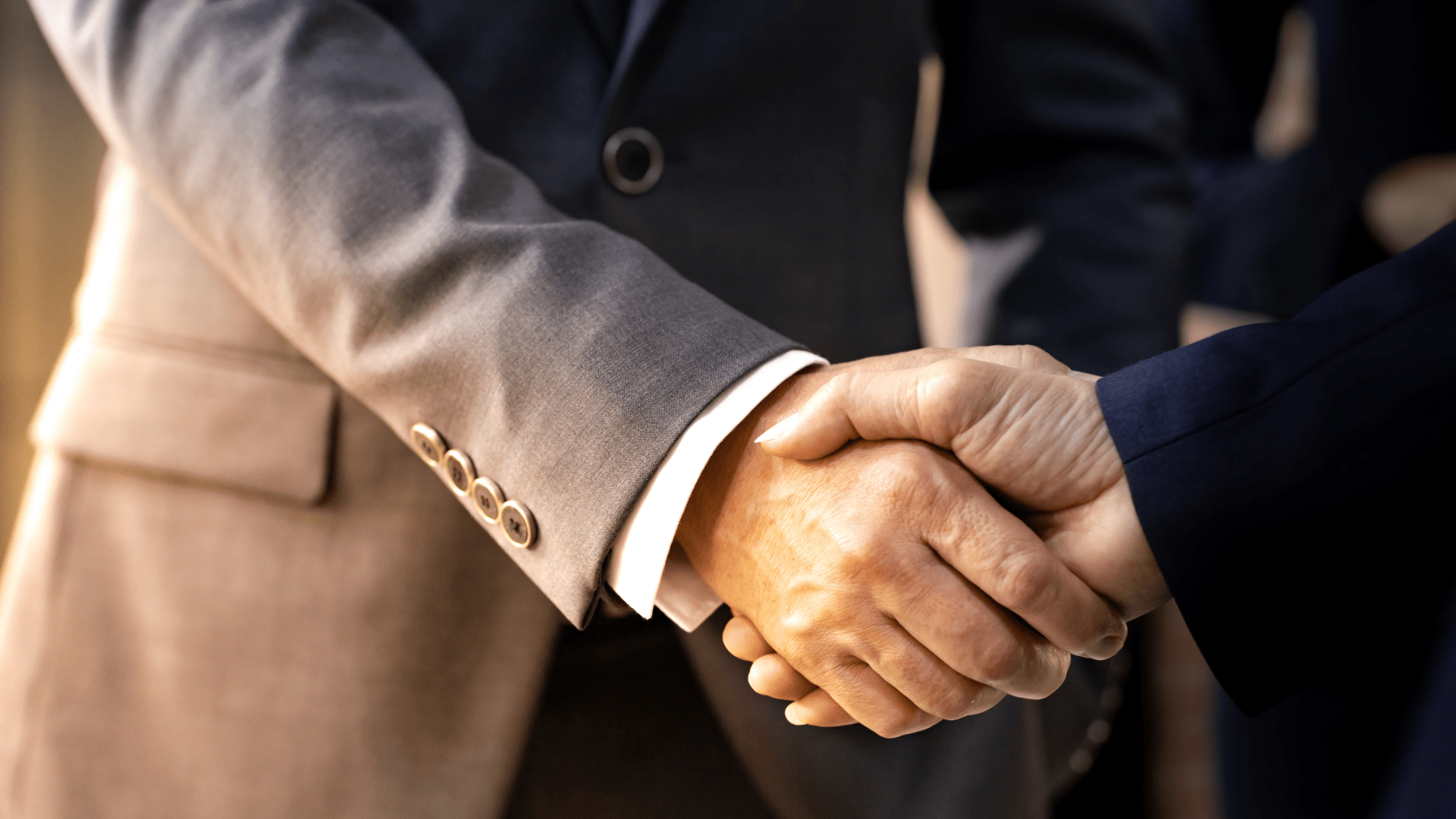 Acquisition of Icelus Médical
Strengthening of Santéol in the Paris Region
The Damartex group announces the acquisition of 100% of the shares of the ADS company by Santéol holding. This operation, like the previous ones, is part of the implementation of the Group's transformation plan "Transform to Accelerate – TTA 2.0".
The ADS company, a home healthcare provider (so-called PSAD) specializing in respiratory assistance, is based in Villeparisis in Seine-et- Marne (France).
Founded in 2014 by David Sdez, it has achieved a turnover of over €3 Mn in 2021 thanks to the trust of over 5,500 patients who recognize its quality of service.
This merger will enable Santéol to accelerate its development. Combined with the existing presence in the west of Paris, Santéol will be in a position to best serve all patients in the Paris region.
With his expertise, David Sdez will provide commercial support for the integration of ADS into the Santéol group over the next twelve months.
In line with its ambition to become the European leader in the Silver economy, the Damartex group expresses through this acquisition its desire to continue the development of its Healthcare division.
The integration of ADS strengthens Santéol's position as a leader in respiratory Home Healthcare Service segment, with more than 22,000 patients cared for and a geographical coverage that allows for more local service.
ADS will be integrated into the Damartex Group's accounts as of 1 July 2022.
Share