Back to posts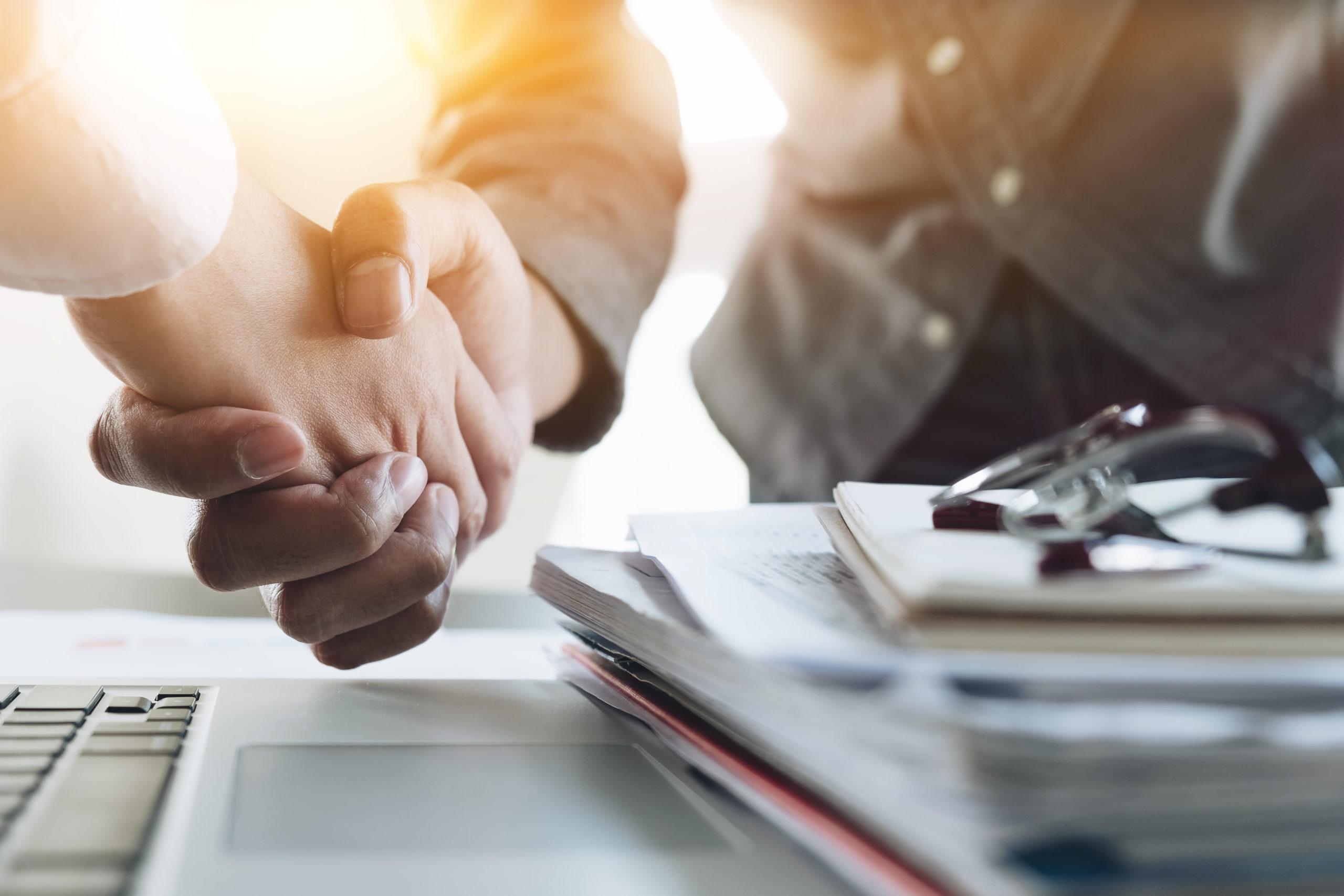 Acquisition of the company JP Consult
The Damartex group announces the acquisition of 100% of the shares of the company JP Consult by the company Santéol Holding. This operation, like that of Perf R in Île de France recently, is part of the group's transformation plan: "Transform To Accelerate – TTA 2.0".
JP Consult is a home health care provider (PSAD) specialising in respiratory assistance and based in Mouroux, Ile de France.
JP Consult was founded in 2012 by Michel Crépin and has achieved a turnover of nearly €1.2 million in 2021 thanks to the trust of more than 2,000 patients who recognise the quality of service and the responsiveness of the teams in place.
This merger will enable Santéol to develop its activity in the Centre-East of France due to the presence of JP Consult in 5 departments in this region. Through the growing demand on the market, this operation is in line with the group's ambition to become the European leader in the Silver economy, and illustrates Damartex's desire to strengthen its Healthcare division.
With his expertise in this sector, Michel Crépin will take over the management of the Santéol Bourgogne Franche-Comté agency to accelerate this development.
With the integration of JP Consult, Santéol continues its geographical expansion and now covers most of France. The company is reinforcing its position as leader with nearly 17,000 patients cared for and a network of agencies allowing for ever greater proximity.
The integration of JP Consult in the accounts of the Damartex Group will take place on 1 January 2022.
Share