Back to posts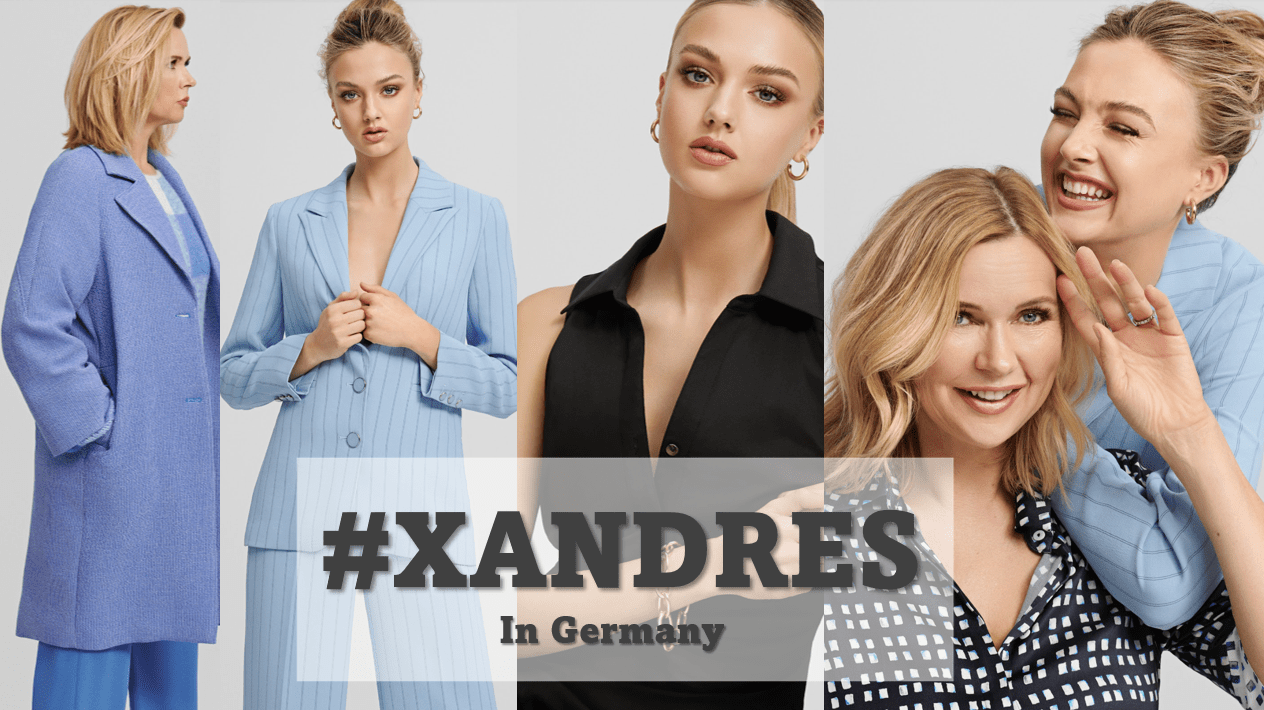 Xandres enters the German market
Damartex expands its geographical coverage with the launch of Xandres, its affordable luxury brand on the German market.
Xandres is a leading Belgian fashion brand, synonymous with quality and attention to detail, and is already present in Belgium, Luxembourg and the Netherlands.
The Xandres collections are designed for women who appreciate classic and timeless fashion, in line with current trends. Since the 1970s, the brand has been dressing all women from size 34 to 56 with naturally chic items that fit perfectly.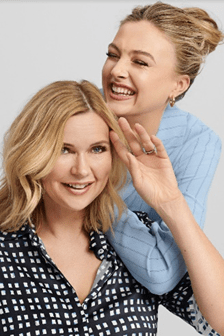 On 16 February 2022, Xandres held a press conference at the Soho House in Berlin to introduce itself to German fashion journalists and to launch its communication campaign.
Xandres is proud of its partnership with Veronica Ferres, a renowned actress in Germany with 145,000 subscribers, and her 20 year old daughter Lilly Krug, also an actress and social network personality.
The collections will be offered through 3 distribution channels: the Xandres.de website, the market places: Zalando and Van Graaf, and the presence in multi-brand shops.
The Damartex group is pleased to support the brand in its internationalisation and to continue the development strategy of its Fashion division.
www.xandres.de – www.xandres.be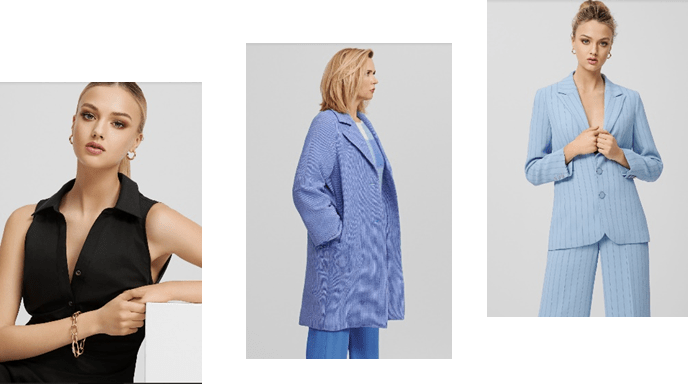 Share