Back to posts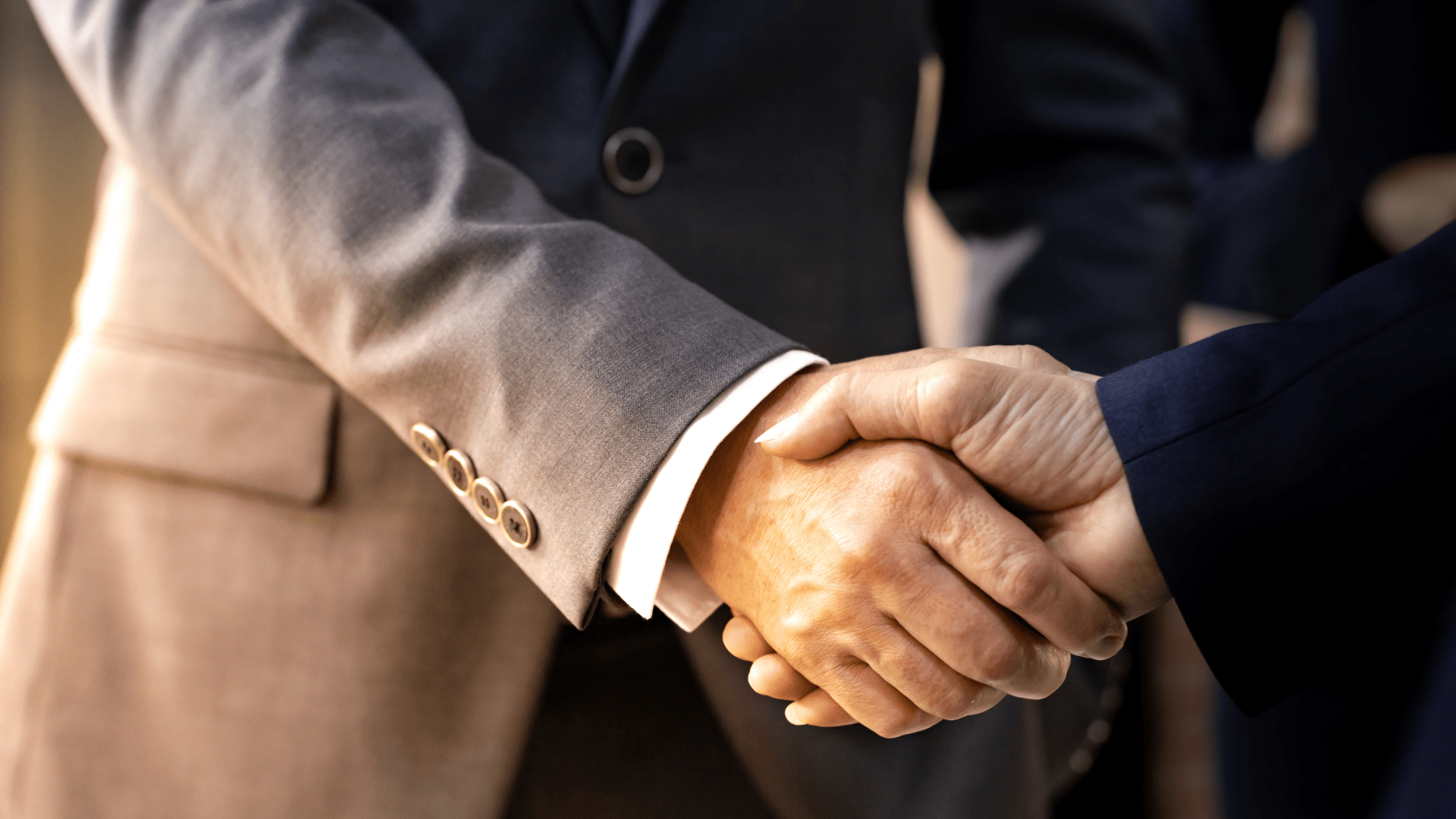 Finalizing Restructuring Operations and Implementing New Financing
Damartex today announces the completion of its restructuring operations with its legacy banking partners and the Despature family group, its reference shareholder1 .
The injection of new liquidity and the restructuring of the Group's debt were finalized with today's completion:
Damartex's legacy banking partners have made available to it state-guaranteed so-called "Resilience" loans totalling €35 Mn in principal;
refinancing of existing RCF lines2 with a new syndicated revolving credit facility for a total principal amount of €120 Mn;
the provision to Damartex by its reference shareholder of a shareholder loan totalling €8.5 Mn in principal;
the continuation of overdrafts granted to Damartex totalling €21 Mn in principal; and
the confirmation of documentary credits for a principal amount of €10.5 Mn, splited between Damart SAS and Damartex UK Ltd.
These transactions were carried out in accordance with the agreement signed by the Group, its legacy banking partners and its reference shareholder on 19 July 2023 and approved by the Lille Métropole Commercial Court on 28 July 20233.
---
1 Through J.P.J.D. SCA, which held 55.25% of the Company's share capital and 62.51% of its voting rights as of 30 June 2023.
2 Refers to the RCF (Revolving Credit Facilities) credit lines totalling €120 Mn with four French banks, which were fully drawn down on the date the agreement was signed.
3 See the press release dated 20 July 2023 available at www.damartex.com relating to the agreement reached by Damartex with its banking partners and its reference shareholder.
Share